May 2019
Friendly Hills Residents,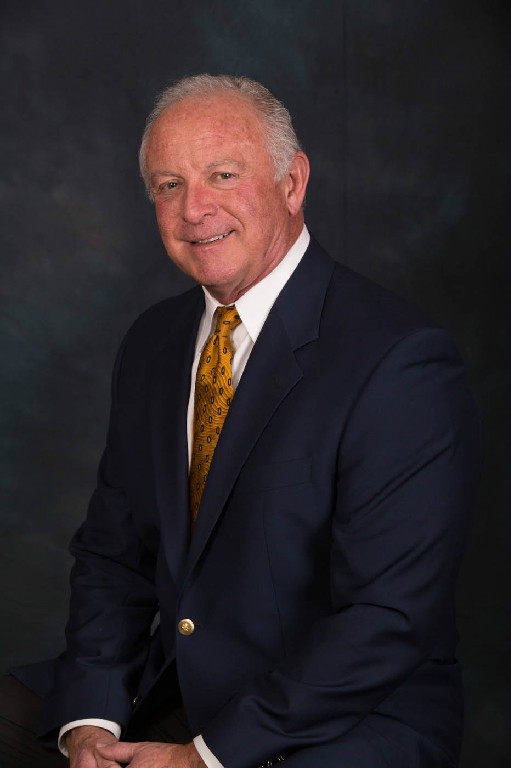 I would like to thank all of our members and residents who attended our annual meeting at Whittier Area Community Church April 4. It was one of the largest meetings in our history.
The evening began with In-N-Out hamburgers for our membership and was followed by several speakers who informed our residents about all of the activities taking place with homeless encampments on the Greenbelt along Whittier Boulevard.
City Manager Jeff Collier and Mayor Joe Vinatieri said their hands were tied by a federal Ninth Circuit Court decision, Martin vs. Boise, that says authorities cannot legally force homeless people to move if there are not enough shelter beds to house them.
They are hoping for some resolve in the near future. This condition is quite bothersome to many of us and needs to be remedied quickly to maintain property values throughout Whittier. There needs to be a solution that works for everyone.
I am pleased to announce our membership continues to grow and we are very grateful for our new members who have decided to join our association. At our May meeting we will be choosing new executive board members, as we do every year, and will set plans and objectives to accomplish during the remainder of this year.
I am hoping we can soon announce a new Friendly Hills directory. This directory would be optional with respect to privacy concerns and our newest board member, Ella Neely, is compiling the list. If the board votes to proceed with the directory we will seek legal counsel to ensure the protection of privacy for our members.
We hope to allocate improvement dollars wisely as we have completed the installation of lighting at all but one of our Friendly Hills "welcome" signs.
If any of you have suggestions as to how we can better spend our dues dollars please communicate your ideas so we can achieve relevant objectives during the next 12 months.
Allan Nakken
President
Friendly Hills Property Owners Association