January 2015
Friendly Hills Residents,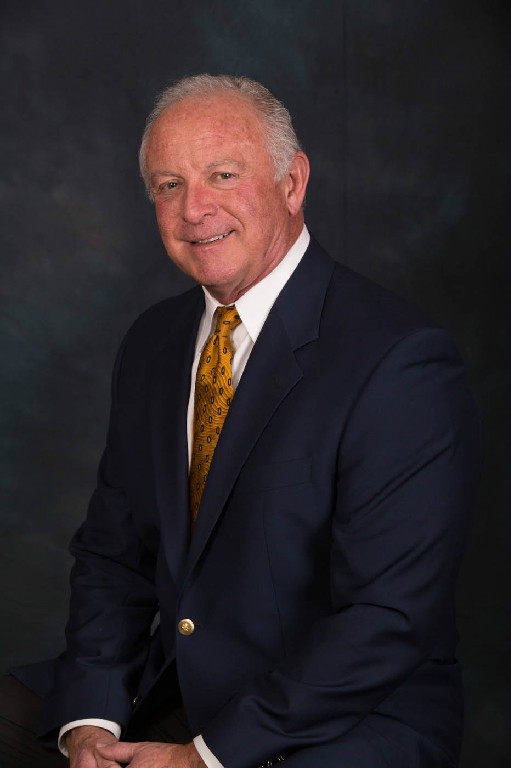 It is nice to communicate with you once again as your new President.  I am excited to present to you one of many new things that your Board of Directors has planned for you, our Members during the 2015 Year.
    On April 16, 2015 for Members only the F.H.P.O.A. Board of Directors presents to you a City Council Candidates Debate.
Currently 35% of the City Council Vote comes from the District that encompasses Friendly Hills. Normally our Annual Meeting falls just a day or two after the Elections. With that in mind we wanted to bring the Candidates directly to Friendly Hills to have a Debate one week prior to the actual city elections.
I Look forward to seeing you on April 16th.
Respectfully,
Allan Nakken, President F.H.P.O.A.